Bachelor and Bachelorette parties
Our escape games as well as our urban photo shoot sessions are perfect for Bachelor and Bachelorette parties because they are cultural, fun and exciting. The playground offered by Paris' and Lyon's heritage is exceptional.
The number of participants is unlimited and the schedules are flexible, so that we can organize the party that suits your specific needs.
And to top off these activities, the champagne is offered!
In order to plan your event together, contact us: 06 72 01 36 53 / [email protected]
Indoor or outdoor Escape games
On a trail of about twenty stages in the most beautiful places, the participants must solve some riddles incorporating observation, reflection and humor! Each solved riddle gives a letter to the final code. The cracked code means victory! A nice gift is at stake! Depending on the number of participants, they can be divided into teams to increase the challenge. The game master takes pictures of the group, free of charge.
Photo shooting at cultural heritages in an urban setting, indoors and outdoors
Our professional photographers will accompany you to the most beautiful places in Paris and Lyon. They will take both individual portraits of each team member and group photos. Thus you will be able to relive this memorable experience, with many highlight moments of the day.
The secret of taking a good photo is to know how to guide the models to bring out their most authentic and beautiful self. They will offer you a nice walk from one ideal photo spot to another for a natural, beautiful and lively result. You will have amazing photos of you and your friends on a background that elevates you. The photographers play with the cultural heritage scenes in an urban setting (statues, stairs, bridges…) to make original and interesting pictures of you.
The photographers will sort and rework the pictures taken befor sending you a link for download the next day. There will be about ten pictures of each team member and ten group photos.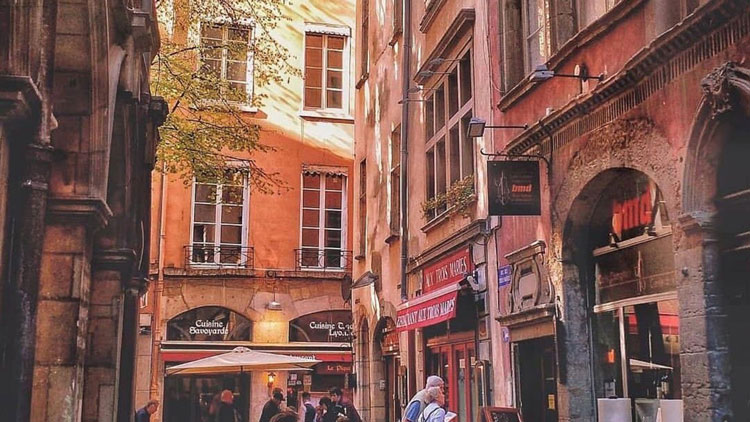 Emblematic Renaissance district, magnificently rehabilitated in the last decades, the Vieux-Lyon conceals architectural treasures and hides incredible mysteries.
Outdoor tour
26 euros/pers.
24 euros/child up to 12 years old
The most prestigious building of the Presqu'Île, the Hôtel-Dieu is a fascinating place. This jewel of heritage is also an incredible playground because of its almost labyrinthine architecture.
Indoor tour
26 euros/pers.
24 euros/child up to 12 years old
From 05/01/2023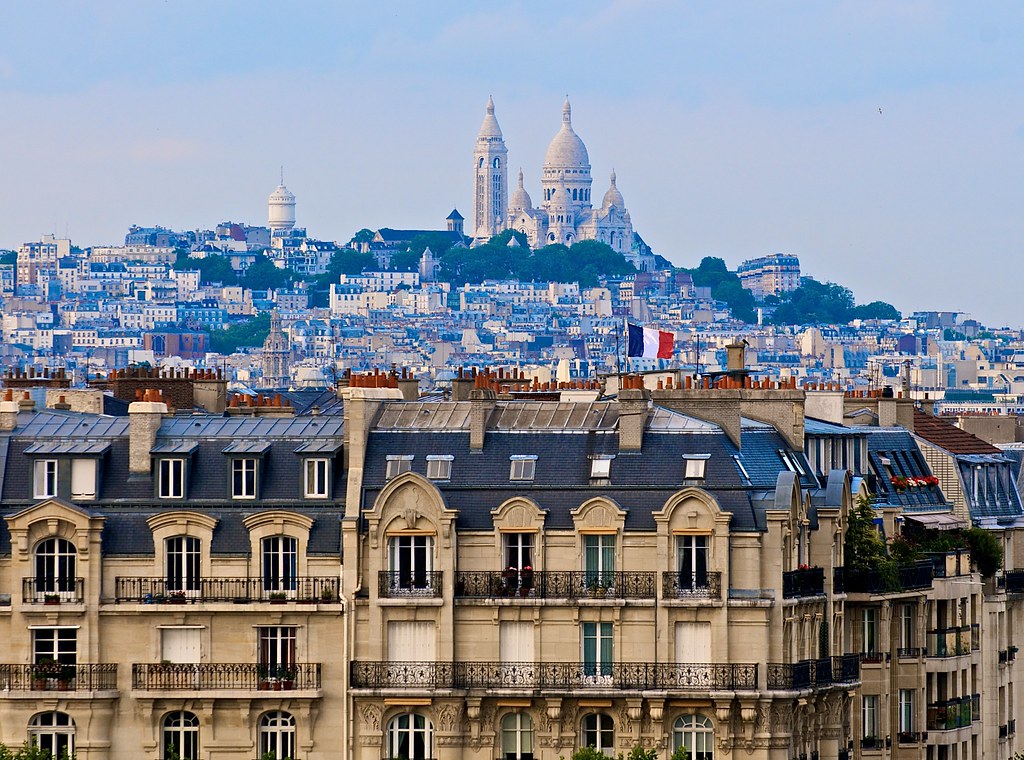 Montmartre: Sacré-Coeur, Place du Tertre, Maison Rose, the vineyards… and a lot of lesser-known corners with their own unique charm, where many secrets have been brewing over the centuries.
Outdoor course
28 euros/pers.
26 euros/ child until 12 years old
The Basilica of the Sacred Heart with its incredible Romanesque-Byzantine architecture is a place of mystery. We invite you to learn to decipher its symbols and admire its wonders.
Indoor course
26 euros/pers.
24 euros/child up to 12 years old
The escape game on the Ile de la Cité helps to understand the roots of the capital and the identity of the Ile de la Cité – its royal past, its popular tradition, its heart: Notre-Dame.
Indoor course
26 euros/pers.
24 euros/child up to 12 years old
The Covered Passages are often overlooked, even though they were and still are carrying the life stories of Parisians. Charming, singular, and full of history, they are the key to revealing the identity of Paris.
Outdoor course
28 euros/pers.
26 euros/ child until 12 years old